Silicone Release Paper

Release Paper or Liner is paper that provides a release effect against any type of a sticky material such as an adhesive, which can be coated one or two sides and available in different colors depends on customer usage.

♦ Polyethylene Coated KraftRelease Paper(PEK) is manufactured by coating silicone polymer on poly-coated side of base paper. These papers are highly reliable and are tested to ensure high quality.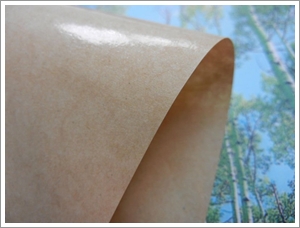 Applications:
• Label stocks
• Tape backing
• Self- adhesive labels stock
• Graphic arts
• Die- cutting
♦ Glassine Release Paper (GLS) has features such as high density, lay flatness, anti-temperature and smooth surface. It is good for label stock, tapes or industrial processing of adhesive coated materials. Especially suitable for die cutting or where transparency is required
Applications:
• Label stocks
• Tape backing
• Holograms
♦ Clay Coated Kraft papers (CCK) provide a very consistent surface and good dimensional stability. Clay coating has excellent smoothness, higher temperature range than polyethylene coated paper.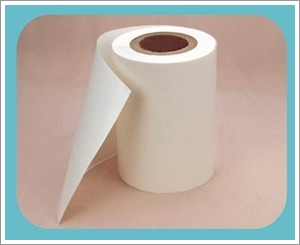 Applications:
• Label stocks
• Tape backing